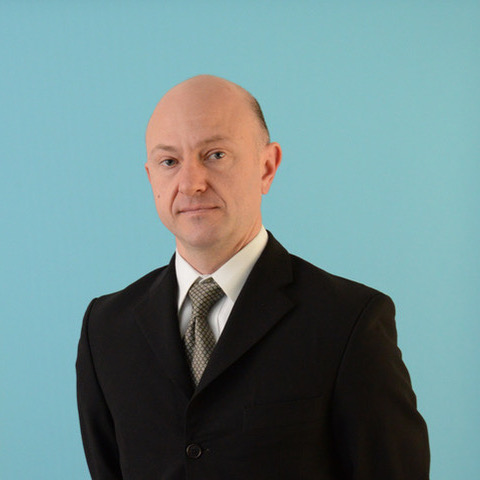 Senior Policy Researcher at RAND Corporation
Chapin White (PhD, Harvard University, 2005) is a specializing in health economics. Dr. White's work focuses on price transparency in health care, provider payment reform, and the implementation and impacts of the Affordable Care Act (ACA).
Dr. White is currently leading a multi-payer, multi-state hospital price transparency study, and is leading the development of RAND Hospital Data (hospitaldatasets.org), a web-based resource for downloadable data on hospital costs and finances. He led the development of RAND's Health Care Payment and Delivery Simulation Model (PADSIM), which was used to analyze state-based options for reforms in health financing in Oregon and New York, and he led an analysis for the Assistant Secretary for Planning and Evaluation (ASPE) of the spillover effects of Accountable Care Organizations (ACOs) on the Medicare fee-for-service program.
Dr. White's other areas of expertise state include coordinated ("Section 1332") waivers, and alternatives to the "Cadillac" tax. Dr. White has conducted a series of projects analyzing the effects of changes in Medicare payments for inpatient hospital care on hospitals' operating expenses, the prices paid by private insurers, and the volume of services provided.
Before joining RAND, Dr. White was a senior health researcher at the Center for Studying Health System Change (2010-2013), and, prior to that, a principal analyst at the Congressional Budget Office (2005-2010).