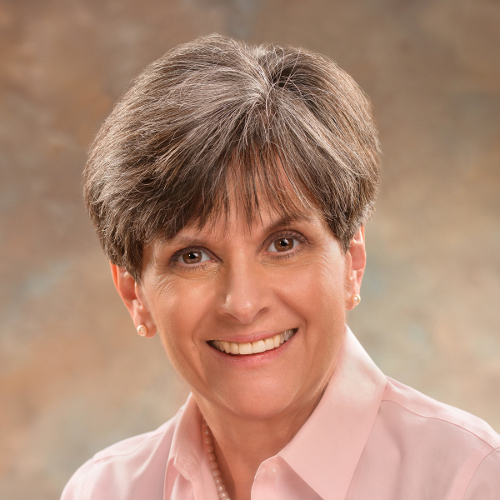 Senior Policy Fellow at National Academy for State Health Policy
Marilyn earned a bachelor's degree in education from the University of Nevada (Reno), and taught high school for one year, an experience that sent her promptly back to school to complete the Accounting/Finance program at Montana State University (Billings). She then became a Certified Public Accountant, and followed that with the CMA, CGMA, and CFM designations.
Upon earning her CPA, Marilyn turned immediately to the business world and held financial management positions for a utility company, gold mining company and a public accounting firm. In 2001, she narrowed her focus to health care financial management, becoming Controller for Blue Cross and Blue Shield of Montana. In 2007, Marilyn became the CFO for EBMS, a regional TPA focusing on self-funded plans.
The State of Montana health plan is the state's largest self-funded plan, with over 31,000 members. In 2014, the State of Montana health plan lost $28 million after several years of declining reserves. Actuarial projections showed health plan reserves would be -$9 million by December 2017 if significant changes were not implemented. The 2015 legislature passed SB 418 which mandated cost-containment measures, and recommended the plan explore options such as ACO's, PCMH's, closing state-owned health centers, and value-based benefit design.
Marilyn took the helm of the Montana State Employee Group Benefit Plan in late 2014. She then jettisoned most of the legislative suggestions and led the health plan forward to implement reference-based contracting with all Montana hospitals; demanded efficiencies and quality service at the state health clinics; negotiated a transparent pass-through pharmacy benefit; and excised vendors that weren't delivering on promises. In December 2017, Marilyn had the plan reserves at $112 million – a $121 million swing north from the original projections.
In July 2018, Marilyn left the state plan and took over as Special Projects Coordinator for State Insurance Commissioner, with the goal of peeling back the cloak of secrecy covering the never-ending, inexplicable costs of prescription pharmaceuticals. To date legislation and lawsuits have followed her research and data analysis with more to come.