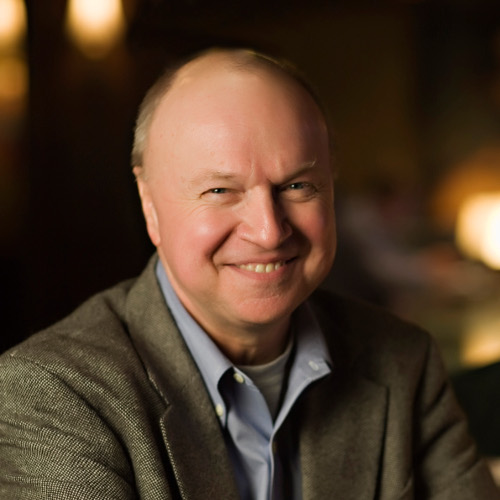 CEO, Monarch Beverage
Phil Terry is CEO of Monarch Beverage Co. and EF Transit. As CEO, Phil oversees the strategic direction of the company. With his help, Monarch Beverage has grown substantially in the last decade – now employing over 650 Hoosiers. The Indiana company has been named Best Places to Work, Healthiest Employer, and Beer Wholesaler of the Year under his direction.
Prior to his career with Monarch Beverage, Phil practiced law with law firm McHale, Cook & Welch p.c. in Indianapolis where he represented Monarch and a number of other vendors of alcoholic beverages.
Phil received his bachelor's degree from Indiana University and his law degree from the Indiana University School of Law. He serves on several boards throughout the Hoosier state including Citizens Energy Inc., Greater Indianapolis Chamber of Commerce, Greater Lawrence Chamber of Commerce, Columbia Club Historic Preservation Foundation, Boy Scouts of America, The Julian Center, Wheaton World Wide Moving, & University of Indianapolis.