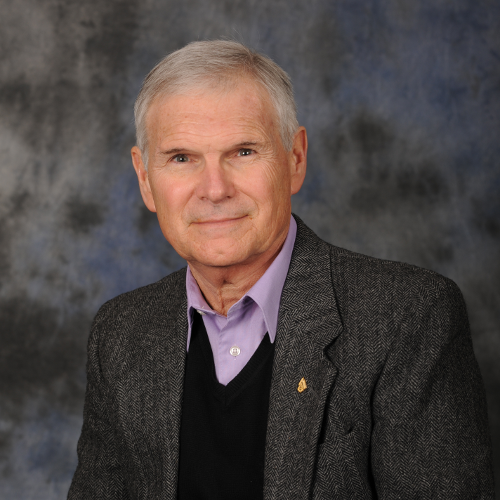 President and CEO, Colorado Business Group on Health
Bob has worked with the Colorado Business Group on Health since 2010 on piloting payment reform and promoting value-based purchasing in Colorado. He became Executive Director in May, 2017 and is working to build collaborative relations with purchasers and promote value-based purchasing.
Prior to joining CBGH Bob spent 38 years as a hospital/health system executive, providing leadership on strategic planning, business development, continuous quality improvement, and performance-based contracting. He facilitated various joint ventures, partnerships, and collaborative initiatives between providers and purchasers, working within the community hospital, university medical center, and managed care settings. He started and ran a hospital-owned health plan called "the most successful provider-owned plan in the country" by Modern Healthcare after his tenure as CEO and he has overseen development and management of over 20 risk-bearing physician organizations as VP of Development with McNerney Heintz.
Bob holds an MBA from Loyola University of Chicago, has co-authored a book on healthcare contracting strategies, and has published numerous healthcare articles. He taught managed care and risk-based contracting as a faculty member of the American College of Healthcare Executives for 15 years.
He has served as a member of the St. Vrain Valley School District Board of Education since 2007 and has been Board President since November 2014. He is a prior Board member of the Savannah, Georgia and Longmont, Colorado Chambers of Commerce.