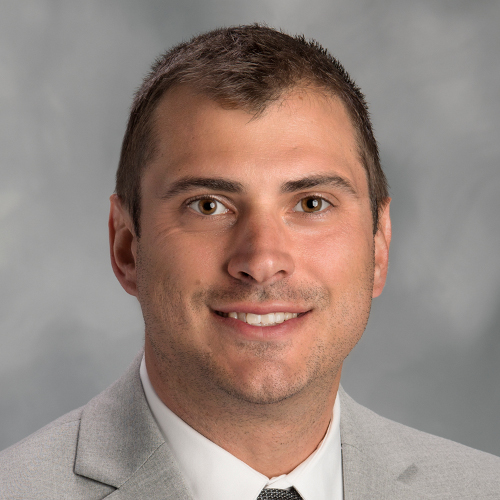 Vice President of Managed Care & Accountable Care Services, Beaumont Health
Ryan Catignani, MBA, PAHM is the Vice President of Managed Care & Accountable Care Services at Beaumont Health – Michigan's largest health system. In this role he manages payor relations and leads managed care contracting negotiations. His team collaborates with system departments and payors to structure value-based contracting arrangements and develop innovative payment models that promote the triple aim while protecting the system's fee-for-service revenue lines.
Ryan also works tightly with the Beaumont ACO and serves as the Executive Director of Beaumont Care Partners, Beaumont Health's Clinical Integration Network – Michigan's largest physician organization. Most recently he has created Beaumont Employer Services Team – Beaumont Health's direct-to-employer arm.
Previously he was Field Vice President at Humana, where he oversaw the creation of value-based/risk-based relationships in various geographies, as well as narrow/high value networks in several markets. He contributed to national payment reform initiatives, including Orthopedic bundled payment pilots, total cost of care payment models, and commercial rewards/risk payment models. He also coordinated to bring the OakStreet Health primary care-centered care model to Detroit, where they currently operate multiple clinics and service Commercial, Medicaid, and Medicare Advantage patients. Ryan has worked for Health Alliance Plan, Detroit Medical Center, and Promedica, as well as for Coventry Healthcare in different markets.
Ryan holds an MBA from the W.P. Carey School of Business at Arizona State University and a Bachelor's Degree in Interdisciplinary Studies.