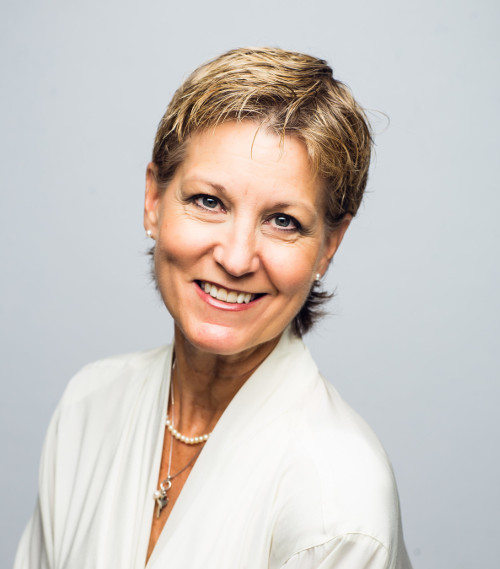 President, Integrative Care Partners
Shery Roussarie was the President and CEO of Allied Physicians of Michiana, LLC, from November 2007 until merging with the South Bend Clinic June 2020. Allied Physicians was an independent, multispecialty medical group in North Central Indiana comprised of 40 surgical, medical, and allied health providers. During her tenure with Allied, the company has grown in services, scope and reach through developing leadership and collaborating partnerships with other independent groups, local hospitals, payers and employers. In the past 18 months, Ms. Roussarie has been instrumental in development and implementation of a clinically integrated network of independent provider groups, purchase of a physician-owned hospital, and the merger with South Bend Clinic. Each of these initiatives, collectively and independently, are intended to preserve the independent provider and lower the cost of care. After repeatedly feeling the effects of health systems recruiting physicians from independent groups and recognizing the resulting acceleration in Indiana healthcare costs, Ms. Roussarie and a team of independent providers accomplished these strategies with the goal of doing the right thing: right patient, right facility, right time. This focus is on "the right thing" bends the cost of care curve.
In 2011, Ms. Roussarie led Allied through a construction project which repurposed a shopping center that was in demise into a vital, vibrant medical complex. For this project, Allied was honored with a St. Joseph County Chamber of Commerce 2012 Economic Impact Award.
Ms. Roussarie received a Bachelor of Science degree from Texas Tech University and Master of Healthcare Administration and Master of Business Administration from University of Houston – Clear Lake.
Prior to joining Allied, Ms. Roussarie was the Administrator of several Independent Practice Associations with North American Medical Management in Houston and later became the Regional Vice President of the Arizona market. In 1999, she moved to South Bend upon accepting the position of Chief Executive Officer of Select Health Network / Executive Vice President at Saint Joseph Regional Medical Center.
Ms. Roussarie's business philosophy is "start with yes" and she is anchored in servant leadership.