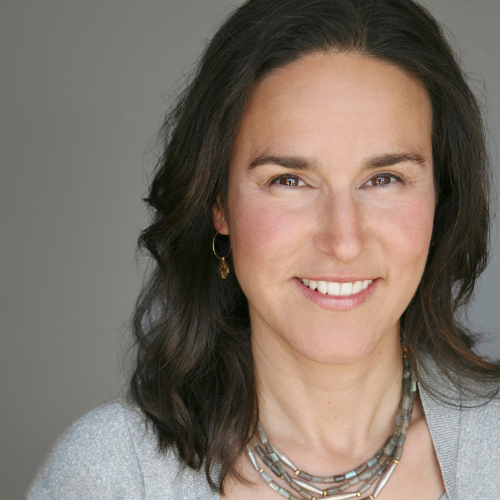 Executive Director, Catalyst for Payment Reform
Suzanne F. Delbanco is the Executive Director of Catalyst for Payment Reform, an independent, non-profit corporation working to catalyze employers, public purchasers and others to implement strategies that produce higher-value health care and improve the functioning of the health care marketplace.
In addition to her duties at CPR, Suzanne serves on the advisory board of the Source on Healthcare Price and Competition at UC Hastings and the Blue Cross Blue Shield Institute. Previously, Suzanne was the founding CEO of The Leapfrog Group. Suzanne holds a Ph.D. in Public Policy from the Goldman School of Public Policy and a M.P.H. from the School of Public Health at the University of California, Berkeley.