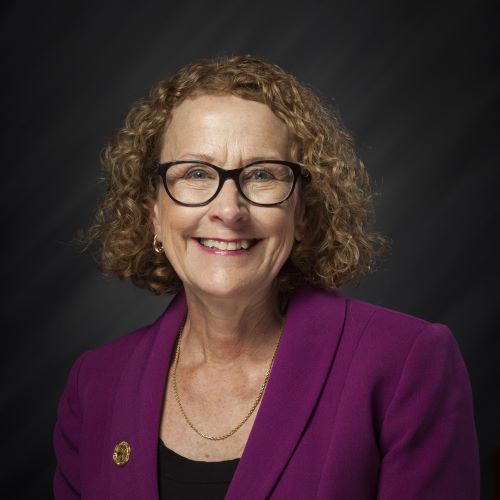 State Representative, Indiana
Donna Schaibley has served as State Representative for District 24 in Indiana since 2015. She currently is vice chairman of the Courts and Criminal Code Committee, and is a member of the Insurance Committee, the Financial Institutions Committee, and the Recycling Marketing Development Board. Donna has authored and sponsored numerous health care bills which have been enacted into law, including legislation requiring providers to give patients healthcare cost estimates in advance of treatment if requested, prohibiting gag clauses in health provider contracts, and setting up initial guidelines to provide for an all payers claim database.
Donna graduated from Purdue University with a B.A in education and political science. She has worked in the administration of two major universities, was a leader on the Board of Trustees of the Orchard School, and served as a substitute teacher in the Carmel Clay schools.