Updated February 1, 2023
Sage TransparencyTM gives users access to price and quality data for thousands of hospitals across the United States—and it's free! Sage Transparency is an interactive, customizable dashboard which displays data from a variety of sources in an easy-to-understand way. ​
Learn more

Resources for state and federal healthcare policy
Find legislative summaries, media links and information about the RAND Hospital Studies. The Employers' Forum of Indiana partners with Hoosiers for Affordable Healthcare on Indiana legislative policy issues.
Learn more

Published May 17, 2022
RAND 4.0, the fourth in a series of Hospital Price Transparency Studies focused on claims data over the 2018 to 2020 period from 4,102 hospitals, 4,091 ambulatory surgical centers and 49 states – accounting for $78.8 billion in hospital spending by private payers.​
Learn more
Improving the Value of Healthcare
The Employers' Forum of Indiana is an employer-led healthcare coalition of employers, physicians, hospitals, insurers, benefit consultants, and other interested parties. The Forum is a non-profit 501(c)(3) public charity whose goal is to improve the value employers and patients receive for their healthcare expenditures. We accomplish this through education, research/initiatives, and policy efforts.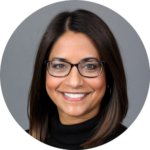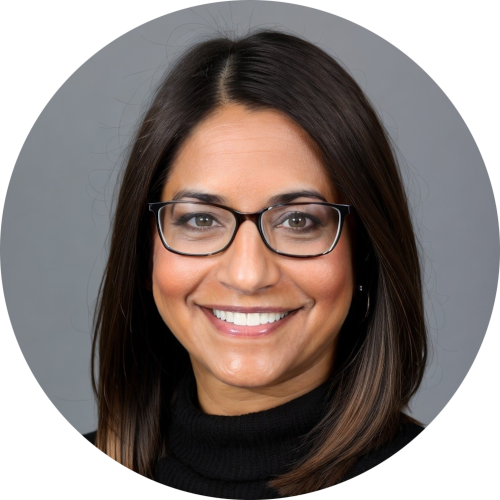 Meetings & Events
2024 Schedule
All Stakeholder Meetings
Jan 24
April 18
August 22
November 7
---
Who Can Attend?
All Stakeholder Meetings are for members and their guests. If you have any questions or would like to attend, but are not a Forum member yet, please contact us.
Spotlight
WSJ: These Employers Took On Healthcare Costs, and the Fight Got Nasty

With the next legislative session approaching, the Wall Street journal featured Gloria Sachdev, President and CEO of the Employers' Forum of Indiana with an in-depth look on Indiana legislative efforts to curb the rising cost of healthcare and how employer groups in other states are following suit.