Improving the Value of Healthcare
The Employers' Forum of Indiana is an employer-led healthcare coalition of employers, physicians, hospitals, insurers, benefit consultants, and other interested parties. The Forum is a non-profit 501(c)(3) public charity whose goal is to improve the value employers and patients receive for their healthcare expenditures.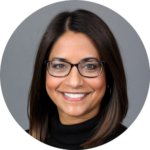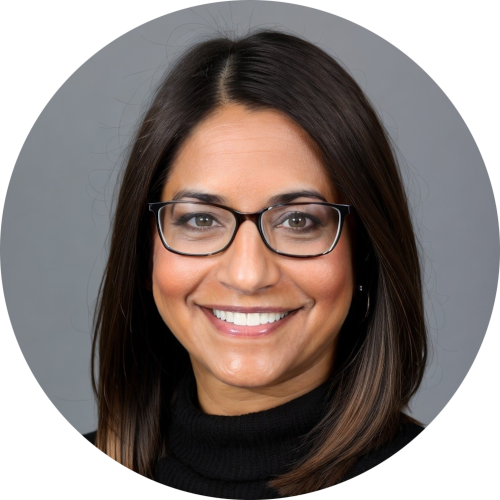 Meetings & Events
2023 Schedule
All Stakeholder Meetings
August 24
November 2
---
Who Can Attend?
All Stakeholder Meetings are for members and their guests. If you would like to attend, but are not yet a member, please contact us.
Spotlight
It's Time For Employers To Bring Health Care Decisions In-House

Gloria Sachdev, President & CEO of the Employers' Forum of Indiana along with Chris Whaley (RAND Corporation), Marilyn Bartlett (National Academy for State Health Policy) and Ge Bai (Visiting Scholar at the Congressional Budget Office) address how employers should change how they purchase health care in a recent journal article in Health Affairs.