Improving the Value of Healthcare
The Employers' Forum of Indiana is an employer-led healthcare coalition of employers, physicians, hospitals, insurers, benefit consultants, and other interested parties. The Forum is a non-profit 501(c)(3) public charity whose goal is to improve the value employers and patients receive for their healthcare expenditures.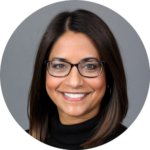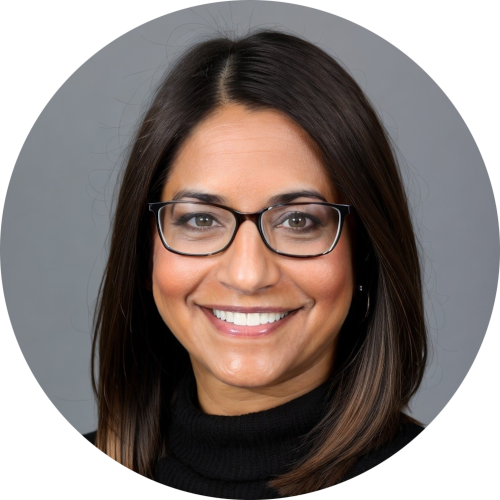 All Stakeholder Meetings
2021 Schedule
---
Who Can Attend?
All Stakeholder Meetings are for members and their guests. If you would like to attend, but are not yet a member, please contact us.
Spotlight
EFI Releases New Federal Price Hospital Transparency Rule Summary

On November 12, 2020, a federal rule was established to aid in the transparency of healthcare prices. Understanding the complexity of information available for employers' the Employers' Forum of Indiana created a summary of the new rule for employers to understand pros, cons, and find resources with high quality information.