Improving the Value of Healthcare
The Employers' Forum of Indiana is an employer-led healthcare coalition of employers, physicians, hospitals, insurers, benefit consultants, and other interested parties. The Forum is a non-profit 501(c)(3) public charity whose goal is to improve the value employers and patients receive for their healthcare expenditures.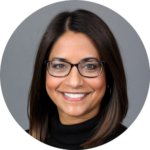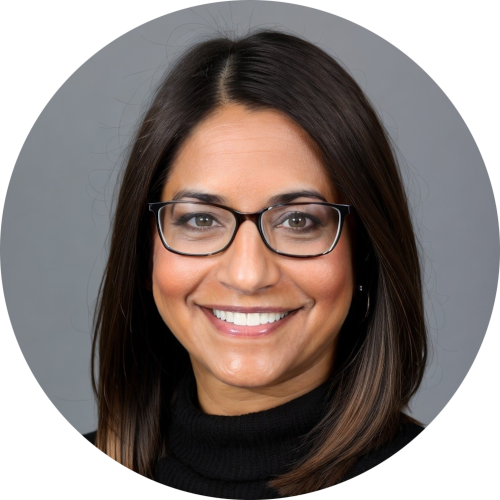 Meetings & Events
2022 Schedule
All Stakeholder Meetings
---
Who Can Attend?
All Stakeholder Meetings are for members and their guests. If you would like to attend, but are not yet a member, please contact us.
Spotlight
COVID-19 Hospital Vaccination Dashboards

In an effort to help employers reach higher workforce vaccination rates, the Employers' Forum of Indiana now offers a COVID-19 dashboard to track the number of vaccinated and unvaccinated people hospitalized with the virus in Indiana.