Improving the Value of Healthcare
The Employers' Forum of Indiana is an employer-led healthcare coalition of employers, physicians, hospitals, insurers, benefit consultants, and other interested parties. The Forum is a non-profit 501(c)(3) public charity whose goal is to improve the value employers and patients receive for their healthcare expenditures.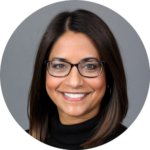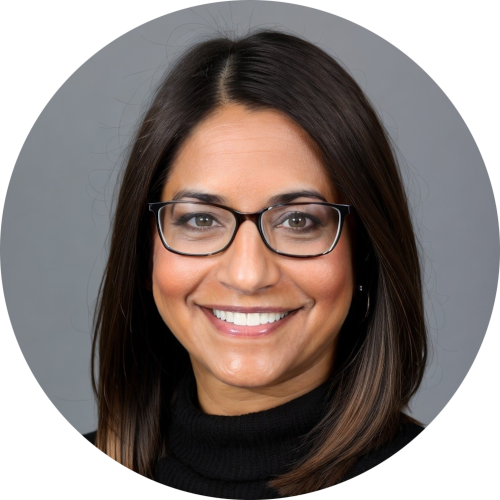 All Stakeholder Meetings
2022 Schedule
National Hospital Price Transparency Conference
(Date TBA)
---
Who Can Attend?
All Stakeholder Meetings are for members and their guests. If you would like to attend, but are not yet a member, please contact us.
Spotlight
Independent Assessment of Indiana Hospitals in Relation to CMS Hospital Price Transparency Rule

On November 12, 2020, a federal rule was upheld requiring transparency of healthcare prices. On September 17, 2021 the Employers' Forum of Indiana released the results of an independent assessment of Indiana Hospitals regarding this rule. Prior to publishing the results, the Employers' Forum of Indiana worked with hospitals to improve their efforts towards hospital price transparency.