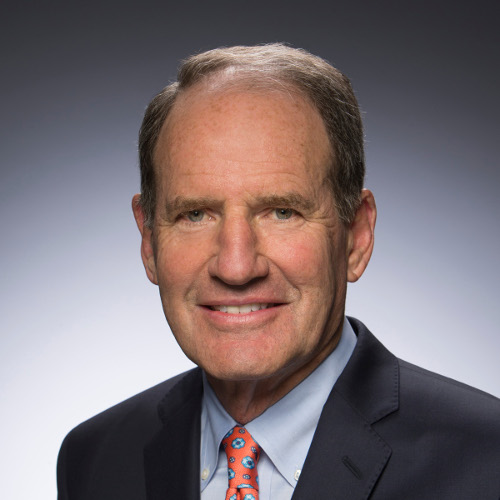 Chairman, Hoosiers for Affordable Health Care
Al co-founded EA Companies in 1977. Along with searching for new acquisition opportunities, Al is instrumental in the oversight of EA's current portfolio holdings.
In addition to his work at EA Companies, Al served in the White House under two different administrations. For President George W. Bush, Al was Assistant to the President for Economic Policy and Director of the National Economic Council. During the George H.W. Bush administration, Al was Executive Director of the President's Council on Competitiveness. Currently, Al serves on the Board of Directors of the Simon Property Group, The Heritage Group, the Lumina Foundation, and the Indiana Commission for Higher Education, and is the chairman of Hoosiers for Affordable Health Care.
Al earned his J.D., cum laude, from Harvard Law School, his MBA with Distinction from Harvard Business School, and his B.A., cum laude, from Vanderbilt University.