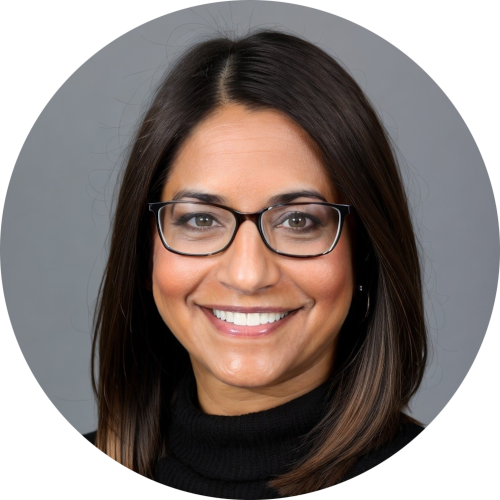 (317) 847-1969
gloria@employersforumindiana.org
Download Gloria's CV
LinkedIn
Gloria Sachdev, PharmD
President and CEO of the Employers' Forum of Indiana
Gloria Sachdev serves as President and CEO of the Employers' Forum of Indiana. The Forum is a non-profit 501(c)(3) employer-led multi-stakeholder healthcare coalition, founded in 2001. Forum initiatives focus on hospital price and quality transparency, value-based health benefit & payment strategies, and health policy. The aim of the Forum is to align payment with the value of services provided for employers and patients. Dr. Sachdev serves as a member of the Board of Governors for the National Alliance of Healthcare Purchaser Coalitions and as Board Vice Chair for Hoosiers for Affordable Healthcare. She also serves as Adjunct Associate Professor at Purdue College of Pharmacy.
Dr. Sachdev received her B.S. and Doctor of Pharmacy degrees from the University of Oklahoma and completed a primary residency at the VA in Madison, Wisconsin. Thereafter, she practiced in primary care physician offices managing patients with chronic diseases for 12 years, followed by founding a consulting firm in the space of integrating clinical pharmacists into team-based care for 6 years. She retired from Purdue College of Pharmacy after 15 years, but still teaches intermittently for fun.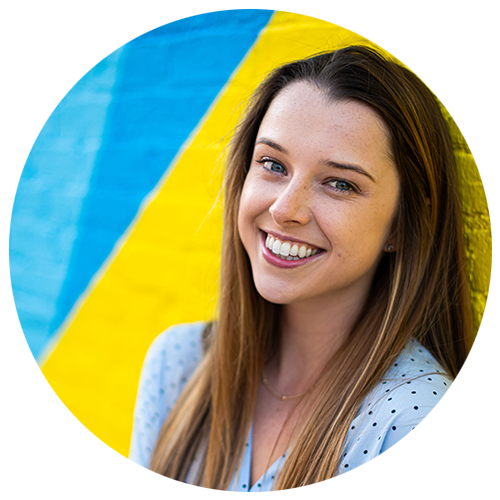 (812) 390-8964
sara@employersforumindiana.org
LinkedIn
Sara Otte
Business Manager
Sara serves as the Business Manager at the Employers' Forum of Indiana and began her time at the Forum in January of 2020. She recently graduated from Indiana University-Purdue University of Columbus with a Bachelor's Degree in Business, concentrating in Healthcare Administration. Sara is very enthusiastic and passionate about improving all aspects of healthcare, so all people may live a healthier lifestyle.
Lauren Vela
Consultant
Lauren Vela is a passionate advocate for a more rational and sustainable health care system and recognizes the influence had by employers and other commercial purchasers through their oversight of employer-sponsored insurance plans. As an independent consultant, she partners with entities that are committed to changing the ineffective status quo.
Previously, Lauren was the Director of Health Care Transformation with Walmart, where she partnered with the Walmart Benefits team to identify solutions concerning low value care, site of care, and vendor evaluation. Prior to her tenure at Walmart, Lauren led market strategy and member initiatives for the Purchaser Business Group on Health, where she cumulatively spent two decades working within various health care sectors including health information technology, provider organizations, and pharmacy benefit management. Lauren also served, for seven years, as the Executive Director of the Silicon Valley Employers Forum, a trade association of high-tech employers collaborating on innovative delivery of both domestic and international l benefits.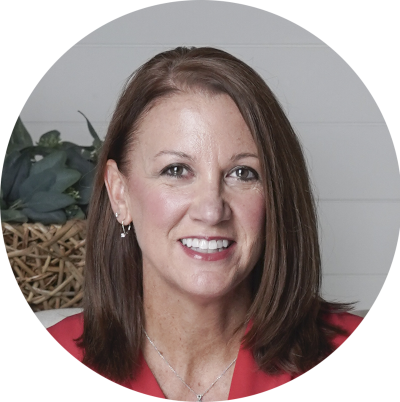 Jennifer Hallowell
Consultant
Jennifer Hallowell is the President of Hallowell Consulting, LLC, a government relations and communications consulting firm with extensive experience developing and executing successful initiatives for corporate, nonprofit and political clients. She currently represents clients at the state level in various areas including technology, clean energy, and health care. She serves as the Executive Director for the Indiana Technology & Innovation Association (ITIA) and as the Executive Director for the Indiana Leadership Forum (ILF).
Jennifer provides expertise in government relations, association management, lobbying, communications, public relations, issue advocacy, and project management. She is an accomplished professional with nearly twenty-six years of experience managing organizations and advising elected officials and business leaders at the federal, state and local levels. She has also managed crisis communications, message development, marketing and grass-tops issue advocacy efforts for several corporate clients.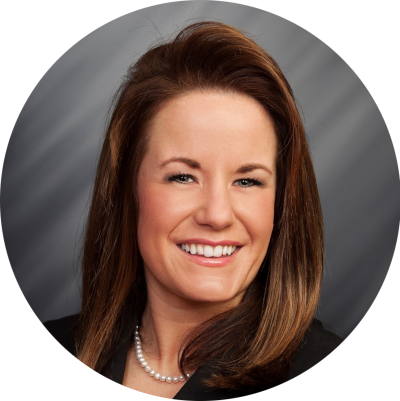 Sabra Northam
Consultant
Sabra B. Northam is Vice President of Hallowell Consulting, LLC, where she combines her strong legal background, knowledge of the government process and broad range of relationships to provide exemplary client service. An attorney with over 15 years of experience in legislative and executive branch lobbying, Northam focuses much of her time developing and executing government relations strategies on behalf of our clients. Sabra also assists with association and program management and development.
In 2012, Ms. Northam earned her J.D. from the Indiana University Robert H. McKinney School of Law. She graduated from Butler University with a B.A. in political science in 2009. Ms. Northam is admitted to practice law in the state of Indiana.
Julie Reyes
Website Consultant
Julie Reyes provides consulting services for the tech and administrative aspects of small businesses including helping to launch and run several ventures in the midwest. She is experienced in website development, business analytics, and data management. Julie graduated from Purdue University with a degree in Pharmaceutical Science and is passionate about the intersection of healthcare and tech.
Board Members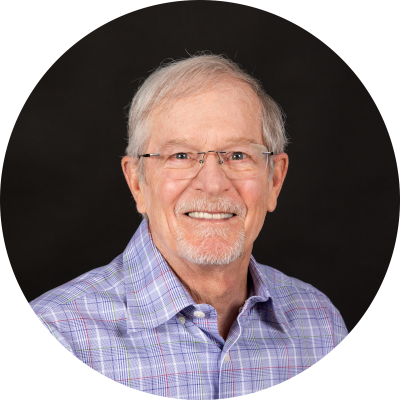 (317) 872-7900
dave@hoi.com
David E. Kelleher
Board Member, Employers' Forum of Indiana
Mr. Kelleher was the founding CEO of the Employers' Forum in Indiana. He holds a Master of Science degree in Economics and has managed health care organizations since completing his military service in 1972. He was one of the founders of the first prepaid group practice in Indiana and served as its Executive Vice President from 1973 to 1986. He then founded HealthCare Options (HOI) and is its president. Since 1986 HOI has developed and managed health care organizations and provided consulting services to health plans, medical groups, hospitals, academic medical centers and employers in 38 states.
HealthCare Options managed the Employers Forum from 2001 until 2015 and was one of the organizers of Quality Health First of Indiana. Quality Health First was a statewide, multi-payer, quality reporting and pay-for-performance program developed and managed by the Indiana Health Information Exchange. Mr. Kelleher was also the program manager of the Central Indiana Beacon Collaborative.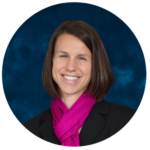 Christan Royer
Board Member, Employers' Forum of Indiana
Christan Royer is the Director of Benefits and HR Strategic Communications at Indiana University where she manages employee benefit programs and helps lead university-wide human resource initiatives. Christan has also taught courses on health information management in the School of Informatics at IUPUI. She holds a M.Ed. with a focus on eLearning and a BS in Business Administration, both from the University of Illinois.