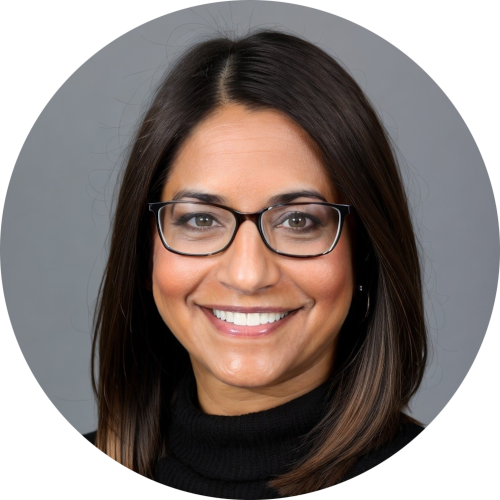 (317) 847-1969
gloria@employersforumindiana.org
Gloria Sachdev, PharmD
President, CEO, and Board Chair of the Employers' Forum of Indiana
Gloria Sachdev serves as President, CEO, and Board Chair of the Employers' Forum of Indiana and Adjunct Assistant Professor at Indiana University School of Medicine. Currently her primary focus as President of the Forum is on hospital price and quality transparency, value-based health benefit & payment strategies, and health policy. She serves on several boards including the Board of Governors for the National Alliance of Healthcare Purchasers Coalition and Hoosiers for Affordable Healthcare. For fun, she takes her dog on long walks and plays board games with her 3 teenagers & husband.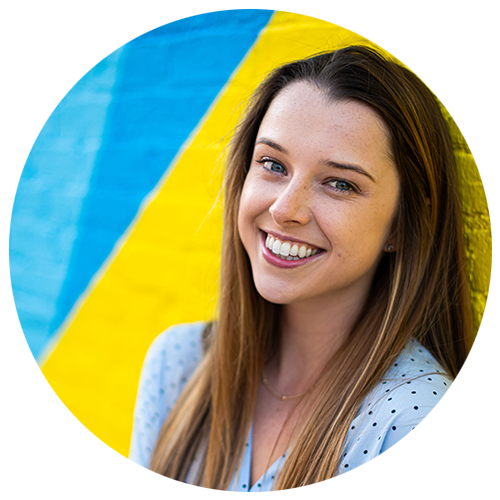 (812) 390-8964
sara@employersforumindiana.org
Sara Otte
Assistant Business Manager
Sara serves as the Assistant Business Manager at the Employers' Forum of Indiana and began her time at the Forum in January of 2020. She recently graduated from Indiana University-Purdue University of Columbus with a Bachelor's Degree in Business, concentrating in Healthcare Administration. Sara is very enthusiastic and passionate about improving all aspects of healthcare, so all people may live a healthier lifestyle.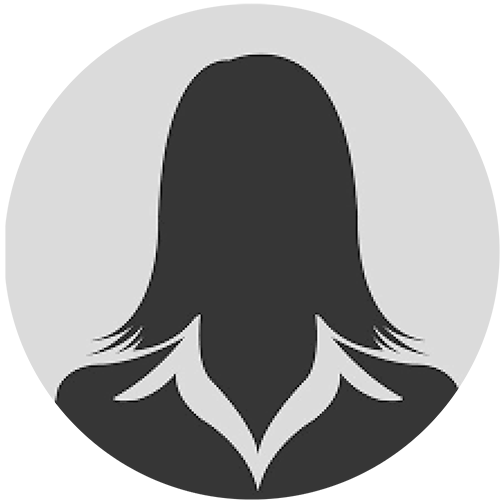 delaram@employersforumindiana.org
Delaram Hojati
Policy Intern
Delaram began her role as the Policy Intern for the Employers' Forum of Indiana in June of 2020. She received her Bachelor of Science in Pharmaceutical Sciences in 2018 from Purdue University, and is currently a third year Doctor of Pharmacy Candidate at Purdue University.
Board Members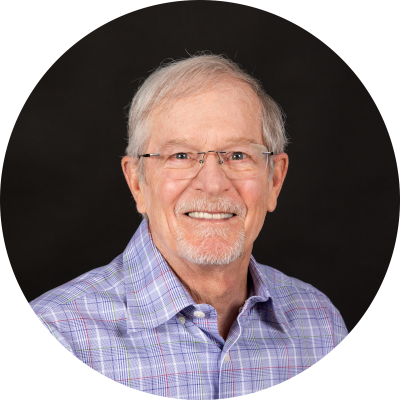 (317) 872-7900
dave@hoi.com
David E. Kelleher
Board Member, Employers' Forum of Indiana
Mr. Kelleher was the founding CEO of the Employers' Forum in Indiana. He holds a Master of Science degree in Economics and has managed health care organizations since completing his military service in 1972. He was one of the founders of the first prepaid group practice in Indiana and served as its Executive Vice President from 1973 to 1986. He then founded HealthCare Options (HOI) and is its president. Since 1986 HOI has developed and managed health care organizations and provided consulting services to health plans, medical groups, hospitals, academic medical centers and employers in 38 states.
HealthCare Options managed the Employers Forum from 2001 until 2015 and was one of the organizers of Quality Health First of Indiana. Quality Health First was a statewide, multi-payer, quality reporting and pay-for-performance program developed and managed by the Indiana Health Information Exchange. Mr. Kelleher was also the program manager of the Central Indiana Beacon Collaborative.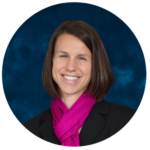 Christan Royer
Board Member, Employers' Forum of Indiana
Christan Royer is the Director of Benefits and HR Strategic Communications at Indiana University where she manages employee benefit programs and helps lead university-wide human resource initiatives. Christan has also taught courses on health information management in the School of Informatics at IUPUI. She holds a M.Ed. with a focus on eLearning and a BS is Business Administration, both from the University of Illinois.