The Employers' Forum of Indiana coordinates initiatives to improve the value received by employers and patients for their health care expenditures.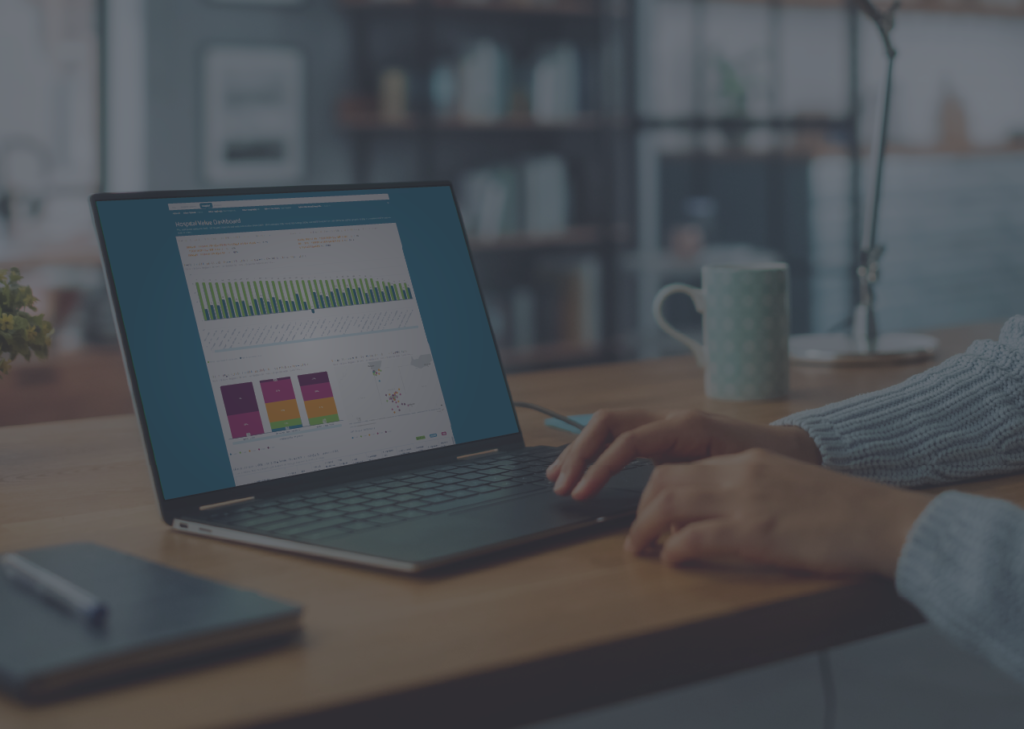 Sage Transparency
In May of 2022, the Employers' Forum of Indiana unveiled Sage TransparencyTM, a first-of-its kind hospital value dashboard. This new web-based tool will include hospital price, quality and cost information for thousands of hospitals across the United States in a free, interactive, customizable format which displays data from a variety of sources in easy to understand graphics.
Sage Transparency allows employers, individuals, policy makers, and other interested parties to have evidence-based conversations across the healthcare ecosystem to align payment with high-value care.
RAND Studies – Employer Hospital Price Transparency
A key initiative of the Forum is commissioning RAND Corp to conduct national hospital price transparency studies in the country to publicly report relative prices at the hospital level.
The first study in this series, RAND 1.0 published in 2017 analyzed 120 hospitals in Indiana. RAND 2.0 which analyzed 1600 hospitals in 25 states of which Indiana was the highest priced state, was published in May 2019. RAND 3.0, which includes 49 states plus D.C., was published in September 2020. A fourth report was released in May of 2022 which included data from over 4,000 hospitals as well as ambulatory surgical centers. RAND 5.0 is currently underway. These landmark studies can be found on the Forum's Price Transparency Project website.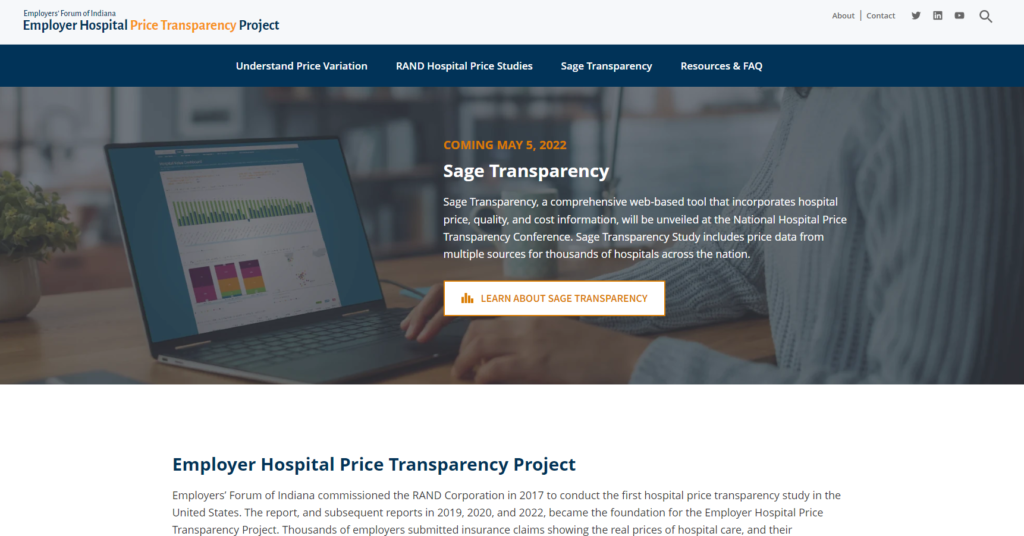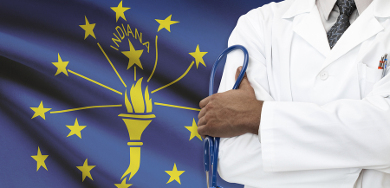 Healthcare Policy
The Forum has been an active participant in the drafting of many Indiana bills and committee hearing on a wide variety of healthcare topics. A yearly document is published for members as a summary of information of bills passed or introduced.
Employer Opioid Toolkit
Opioid misuse and addiction knows no bounds (race, economic, etc). In Indiana, 80% of employers believe opioid misuse is a problem in the workplace. Using policies, training, take-back programs and other resources, employers can educate themselves on this epidemic and take steps to protect themselves and their employees.​
The Forum maintains this website as a database of resources for anyone affected by substance use disorder, especially employers in their efforts tp help employees prevent and manage opioid addiction.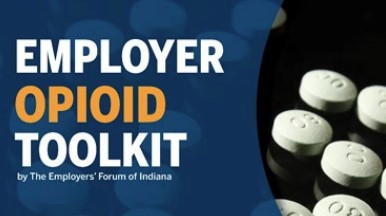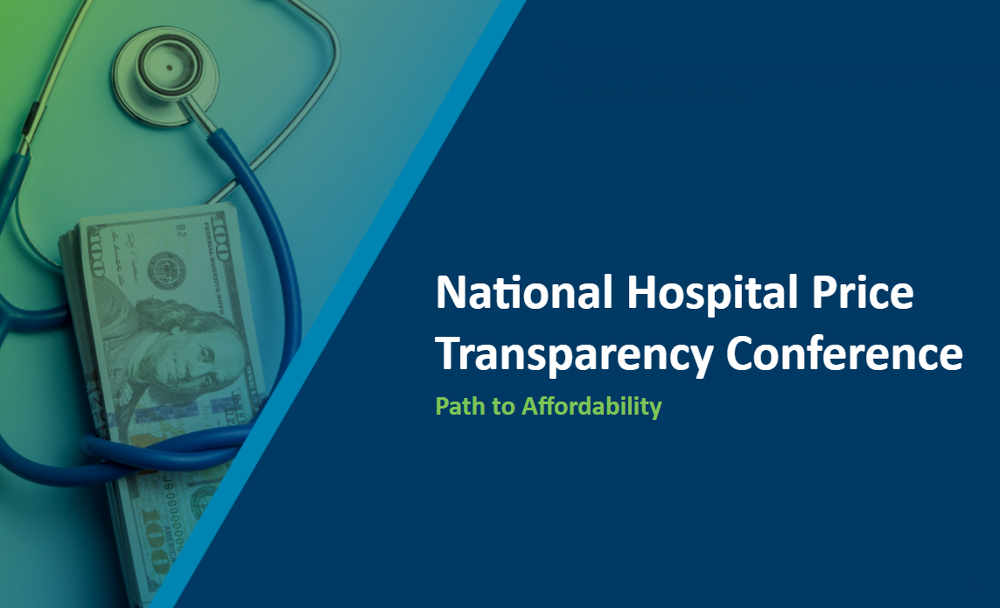 National Hospital Price Transparency Conference
In 2019 the Forum, with support from the National Institute for Health Care Reform, held the first National Hospital Price Transparency Conference – Path to Affordability. Employers and speakers from around the country met to hear the results of RAND 2.0 and discuss solutions to improve the value and cost of healthcare. The second conference was held virtually in September of 2020 marking the release of RAND 3.0
A third conference took placed on May 5, 2022 in Indianapolis, Indiana featuring preliminary results of RAND 4.0 and Sage Transparency, our interactive hospital value dashboard.
COVID-19 Resources
The COVID-19 pandemic has made evident the devastating effect of inherent racial biases within our healthcare system. Each of us is in a position to be part of the solution. We challenge you to consider what you will do, no matter how small of a step it may be, to address these issues.
We have created a coronavirus help section as part of our commitment to share information across stakeholders to assist employers and their workforces during these difficult times.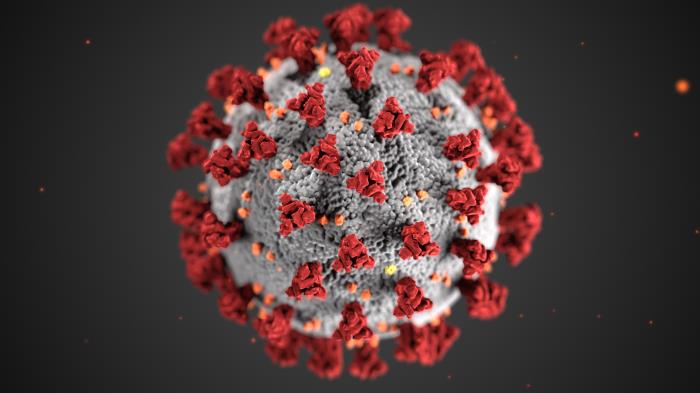 ---