Forum Friends, I hope you are having a wonderful summer! I am excited to share that we had 560 attendees at our National Hospital Price Transparency Conference on May 5th, representing 42 states. We are so excited to launch Sage Transparency!
Now, the challenge is for Employers, Benefit Consultants, Insurers, Providers, and Policymakers to USE this information to align payment with value.
Best,
Gloria Sachdev
President and CEO, Employers' Forum of Indiana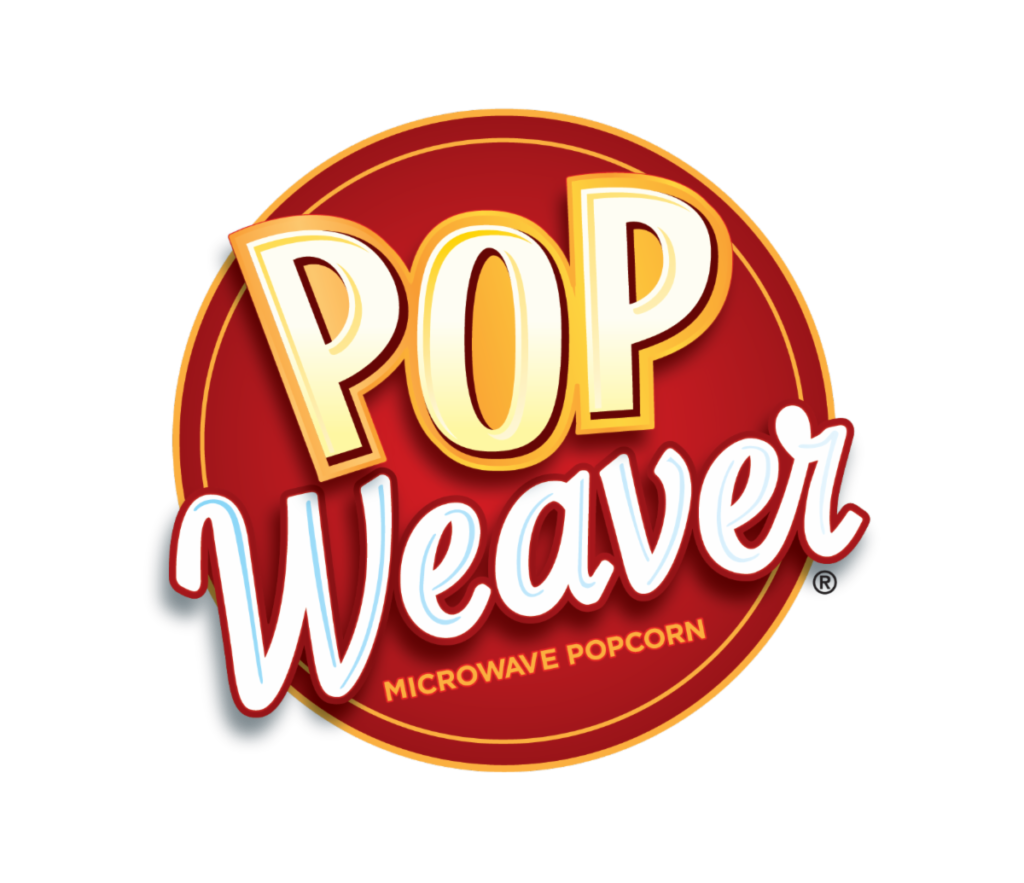 Please join us in welcoming our newest employer member, Weaver Popcorn! Weaver Popcorn Company, a family-owned and operated business, is a global leader in the popcorn industry. Learn more about Weaver Popcorn.
"Weaver Popcorn is thrilled to be a part of the Employers' Forum of Indiana and excited to contribute to further results in the mission to drive value in the healthcare industry in our great state!" – Tim Ingle and Kari Ponder, Weaver Popcorn
Inside the Forum
National Hospital Price Transparency Conference Videos & Presentation Slides
If you were unable to join us for our conference, or if you would like to rewatch any of the sessions, recordings and downloadable presentation slides are available at the links below:
---
Sage Transparency
During this year's conference, the Forum launched our brand new hospital price, quality, and cost tool, Sage Transparency! Sage is a publicly available, customizable, web based tool which has data for over 4,000 hospital from across the country. As employers, insurers, and policymakers begin to utilize Sage, we have received some amazing feedback about how Sage is being used across the United States. A special thank you to Arnold Ventures for their generous support in the development of this tool.
See Sage Transparency in the news:
Hospital Price Transparency and Policy

New Forum Resource!

Transparency in Coverage (TiC) and Consolidated Appropriations Act (CAA)

---

CMS hands out its first fines to hospitals failing on price transparency (Fierce Healthcare)
Eighteen months after CMS's final rule on price transparency went into effect, they issued their first penalties to a pair of Georgia hospitals for over a million dollars, for not complying with price transparency on their website. Read the full story.

U.S. Senator Mike Braun: Transparency helps curb medical costs (WBIW)
In a June 2022 op-ed, Senator Mike Braun discusses Indiana's high cost of healthcare noting that, "Indiana hospitals are the fourth most expensive in the country for inpatient services and the sixth for outpatient services. Yet Indiana Physicians are reimbursed at one of the lowest rates in the nation." Read the full story.
Opioid Use Disorder

According to a recent Axios article, drugs for treating opioid abuse aren't reaching most high-risk patients, potentially widening gaps in care as overdose deaths hit record highs.

The big picture: The National Center for Health Statistics said at least 107,622 people died from overdoses in 2021 — more than in any other year on record.

Driving the news: Nearly 53% of patients with opioid use disorder were not prescribed buprenorphine, which reduces the risk of future overdoses, according to a new analysis of insurance claims from about 180,000 people.

More Information and Resources for Employers
Indiana Physicians Alliance

It's an honor to introduce a new organization to the Indiana healthcare landscape, Indiana Physicians Health Alliance (IPHA), a trailblazing group of Indiana-based independent medical and surgical physician providers who are patient-centric and share a common vision for providing high-quality and low-price healthcare services.

"While independent providers account for approximately 15% of providers in Indiana, we are committed to offering high-value services that will reduce employer healthcare costs. We are ready to be innovative in establishing direct employer partnerships and in-network arrangements with insurers. We are open to considering novel payment models, i.e. Percent of Medicare, value-based arrangements, etc."

For more information visit indianaphysicianshealthalliance.com.
Member Spotlight

Jeffrey Caesar
VP of Strategic Projects at Lutheran Health Network 

Why did you become a member of the Forum? Working for a large hospital network in Indiana, I am genuinely interested in how we can better deliver value-added healthcare to our patients. I firmly believe this is accomplished by upholding the same values that the Employer's Forum of Indiana embodies; transparency, collaboration, and engaging with our communities. Ultimately, we want to continuously improve on the great work we have already done, and this is one great avenue in which to do that.

What do you think is the most challenging aspect of our healthcare system today? Healthcare across our country has traditionally been siloed into very large and complex entities that naturally do not work well with one another. Although we all play a part in improving our healthcare system in some way, there is a variance in how we accomplish that goal across the continuum which creates misalignment.

What is on your travel bucket list? I have traveled to and or lived in many places around the world, but I would say next on my bucket list would be to visit my brother who lives in Japan!
In the News

EFI in the News

…..find more articles in the News section of the Forum website.

COVID-19

---

Employers and Insurers

---

Healthcare

---

Hospitals

---

Pharmacy
Do you have a suggestion or contribution for our next newsletter? Contact us.